There are always endless tales on the accent chairs because they could breathe a fresh look into space. The accent chairs can differentiate themselves from the other items in an enclosed area like a living room, make a loud declaration, and tap personality into the room. Unlike the big furniture or an architectural structure, accent chairs are easy to replace and remodel. Like fashion style, it always alleviates us from the existing home establishment, which has been there for some time, bearing weary visual tiredness.
Accent chairs could allow you to change the flow of the room without a monumental makeover. It draws attention to anchor the sight and enables the vision in a consistency. Even though they're the most versatile statement piece in the room and could work with many ideas, there are still some considerations before picking an accent chair. Hereafter are four tips when you make a choice:
Work With the Current Style
The purpose of positioning accent chairs is to accentuate, which means to highlight within the surroundings. It should go with the current style and fits with the rest of the room. For example, in Abstract Style, as quite a few unique architectural and decorative elements are used, it lends itself to bold colours. In such a case, accent chairs in contrasting colours may not be incompatible. It will cause vision clutter and create chaos. On the contrary, it is better to opt for ultra-minimal types of chairs, such as the modern Saarinen Chair, whose clear outline demonstrates a taste of simple elegance and adds a twist to make the room pop.
Picking Up the Right Color for the Accent Chairs
Usually, the 60% colour in a home is often dominated by the wall, large piece furniture, and floor-covering. The 30% secondary colour goes to the Accent furniture, window treatment, and other sizeable tapestries. And the rest 10% lies in artworks, soft decorative furnishings, throw pillows, small decorative accessories. Explore inspiration from the secondary colours and put them into your accent chairs. Remember that accent chairs add a statement to the room other than taking over the room. They create additional dimensions while imbued in the room's colours while standing out.
Accent Chairs' Scales Still Matters
There are many types of accent chairs, wingback, lounge, chesterfield, etc. Their size varies from big to small. To not let oversized chairs overpower the rest of the furniture in the room, it is critical to know the height of the couches and other chairs in the same area. The rule of thumb is to keep these surfaces equal to maintain the proportions of the room. A petite side chair will be faded away in a spatial living room or next to a large piece of furniture. Be aware of the sizes of items around the accent chair and make the best proportional alignment out of them.
Using Accessories to Enliven the Space
The most popular colours for accent chairs are usually ranging in blue, green, and muted yellow. A cushion or throws in contrasting colour with the accent chairs will acquire a completely new outlook. It is wise to get inspiration and extract elements from small accessories in the same room to harmonize the atmosphere. Lamps, planters, or artworks all could contribute to this synchronization and create a perfect flow seamlessly.
These 8 Accent Chairs That Will Strike Afresh In the Living Room
Merra Beige Solid Wood Vintage French Upholstered Accent Chair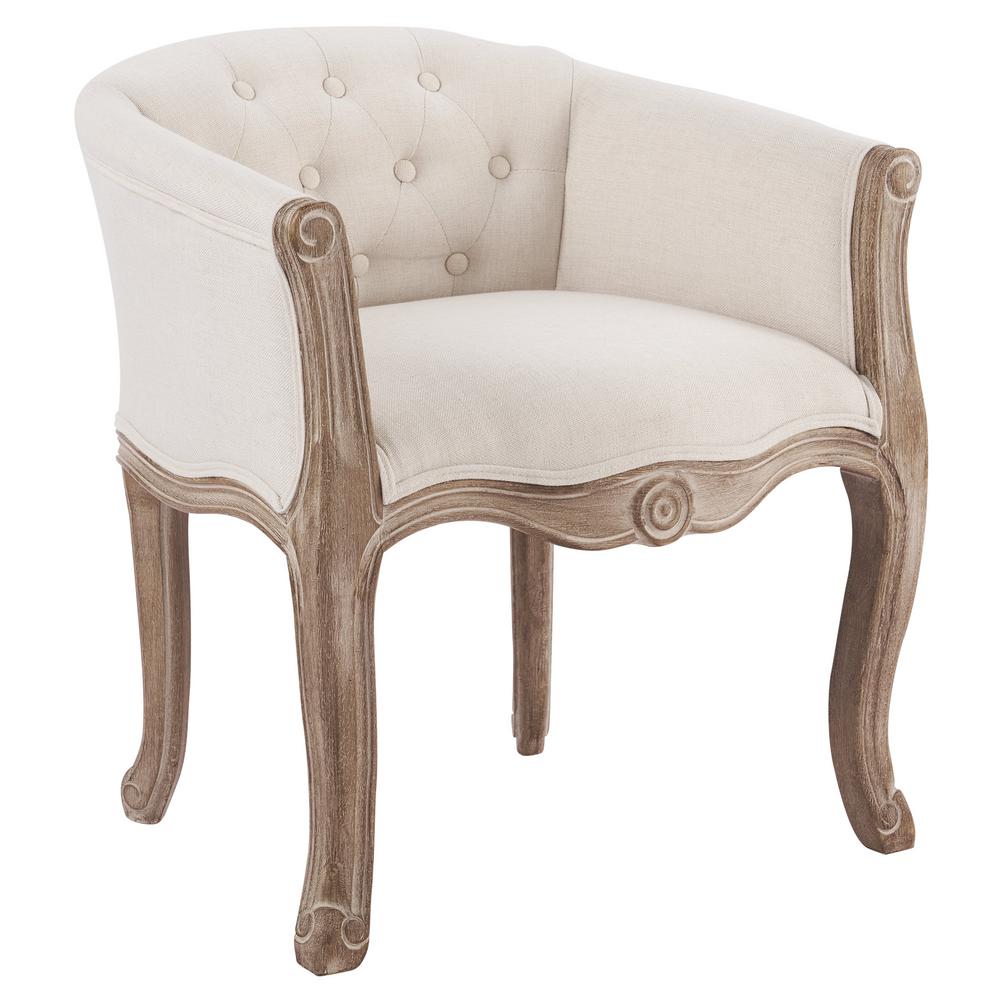 Bringing with it an undercurrent of French grace, this Louis XV chair offers modern comfort with its contoured edges and the thick cotton padding of the seat, armrest, and backrest, cradling your body with soft support. Functional pomo art with classic taste, this tufted Bergere chair works in any space and decor from traditional farmhouse to mid-century modern to contemporary minimalist.
---
Bianca Faux Leather 2 Seats Loveseat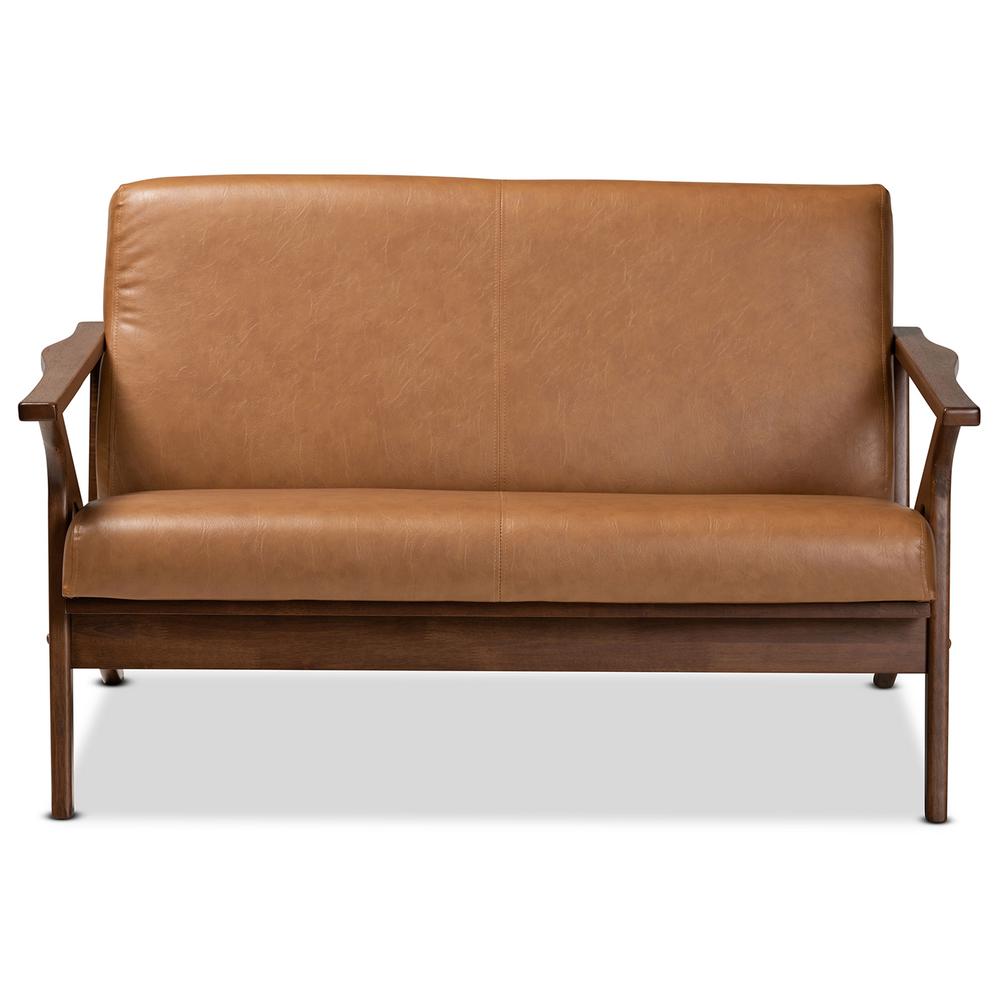 Create a welcoming arrangement in any space with the Bianca loveseat. The Bianca is comprised of a walnut brown finished wood frame topped with plush foam-padded cushions. The smooth faux leather effect fabric upholstery combines with ergonomic armrests to ensure a comfortable experience in any private or public lounge. Colour: Tan and Walnut Brown.
---
Anya Seating Collection Boho Chic Wingback Accent Arm Chair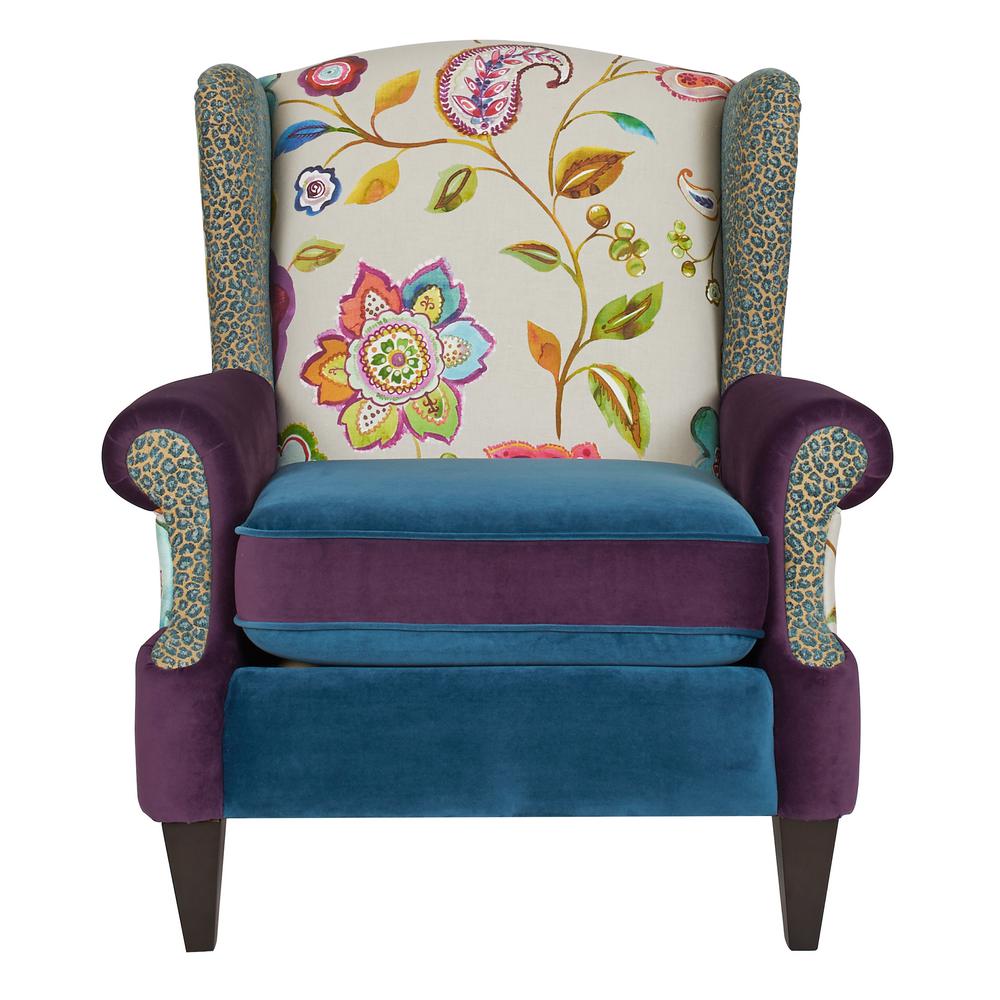 The Anya Seating Collection by Jennifer Taylor Home offers fun, unique accent pieces for your home that are comfortable and versatile. Pair two together for a great conversation seating set, or set one in the bedroom for a cosy nook to wind down before bedtime. The Boho chic and eclectic vibes are perfect if you want to add a pop of interesting colour and pattern to your space.
---
Tufted Linen Swivel Barrel Chair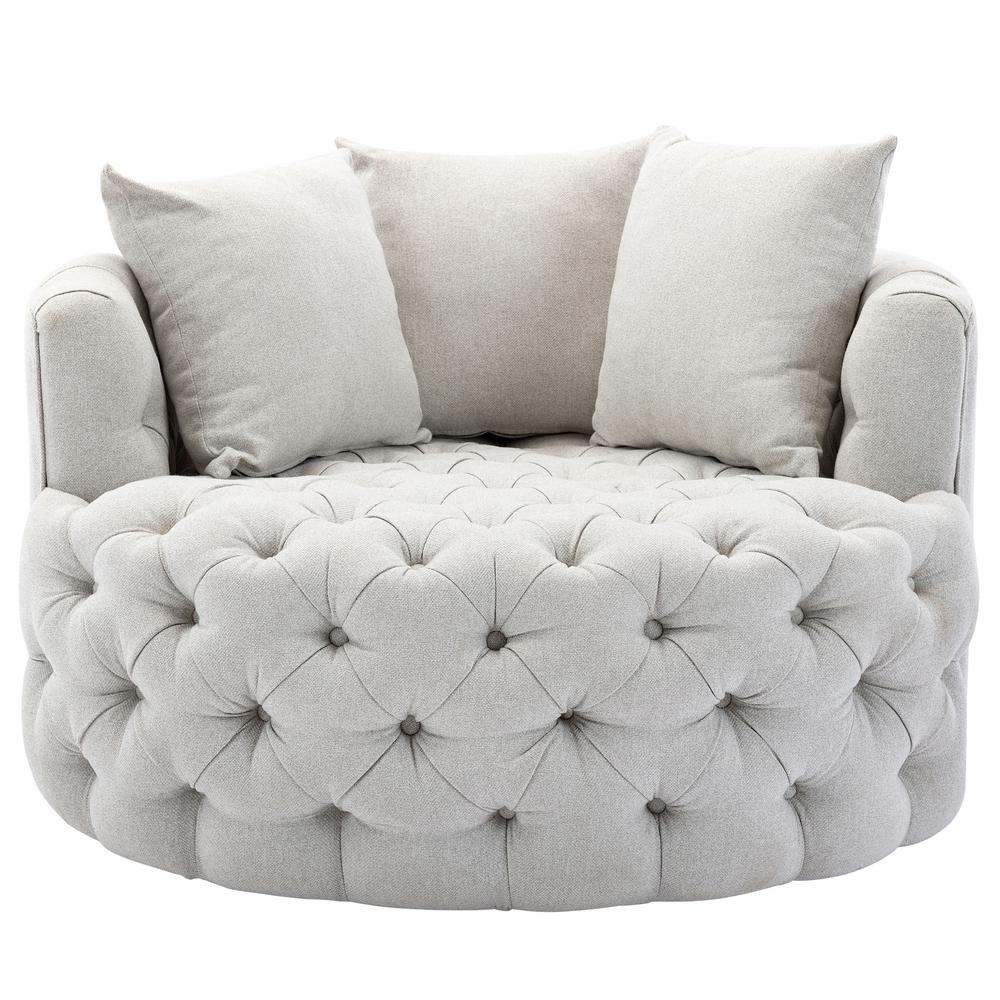 Whether you love curling up beside loved ones or you prefer lots of elbow room as you lounge, this oversized barrel chair is the perfect pick for your home—an oversized accent chair: cool comfort that never quits. With a seat cushion and a curved back, you will love its chair, modern look, and large-scale style. Color: Greyish White.
---
Miller Accent Arm Chair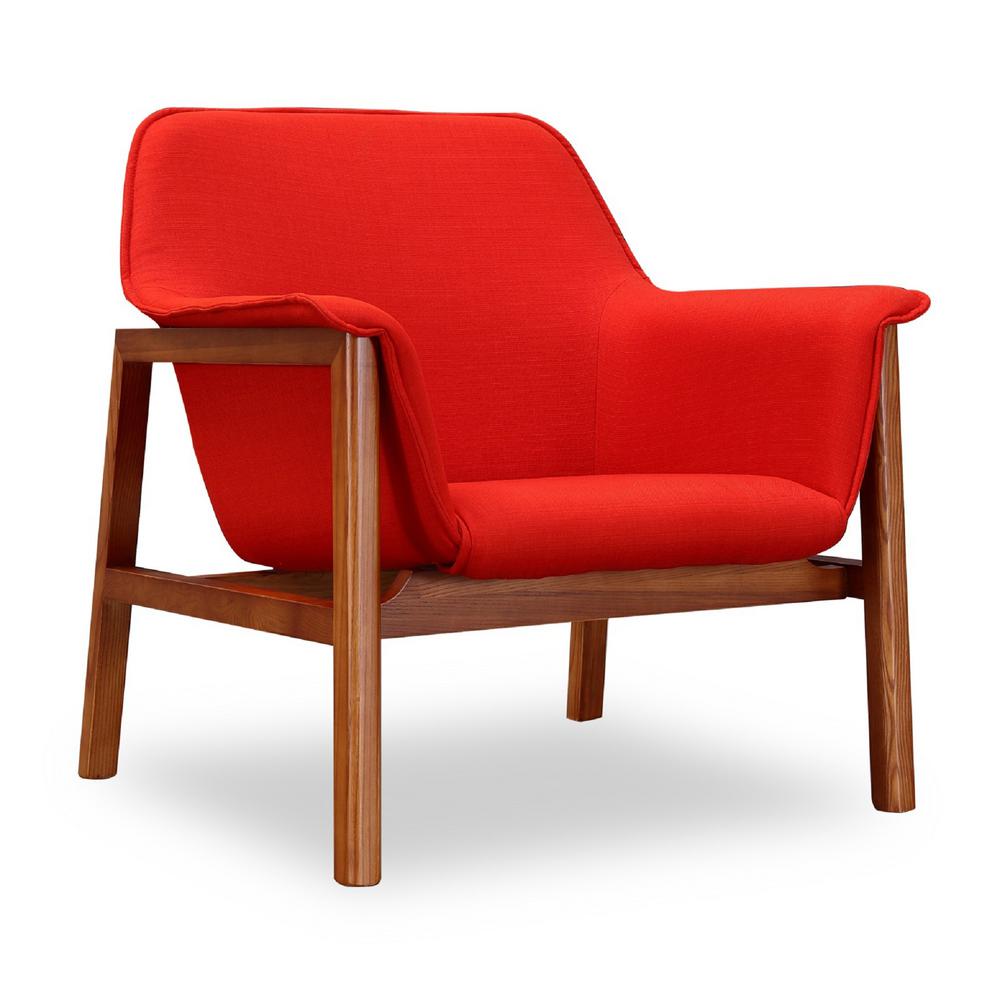 Reminiscent of classic Mid Century America, this wood accent chair combines organic contours with structured angles for a delightful statement look. The unique construction features a curved, flared, seamlessly upholstered seat, which is cradled within an architectural scaffold-style frame. The rich walnut-finished wood and earth-tone upholstery are practical and irresistibly welcoming, adding immediate personality and warmth to your living space.
---
ELUXURY Brown Faux Leather Channel Chair
---
The Atlas Chair
The Atlas Chair by Studio Designs Home is architecturally sculpted to create a solid and striking guest chair. The mid-century inspired design easily incorporates with today's modern homes. The bonded leather is tailored to showcase simple lines and is on padded armrests for added comfort. The eye-catching chrome frame is designed with an extra-deep and extra-seating surface so you can relax in style. It is available in a classic Black /Gray / Caramel finish.
---
Jennifer Taylor La Rosa Tufted Burgundy Accent Chair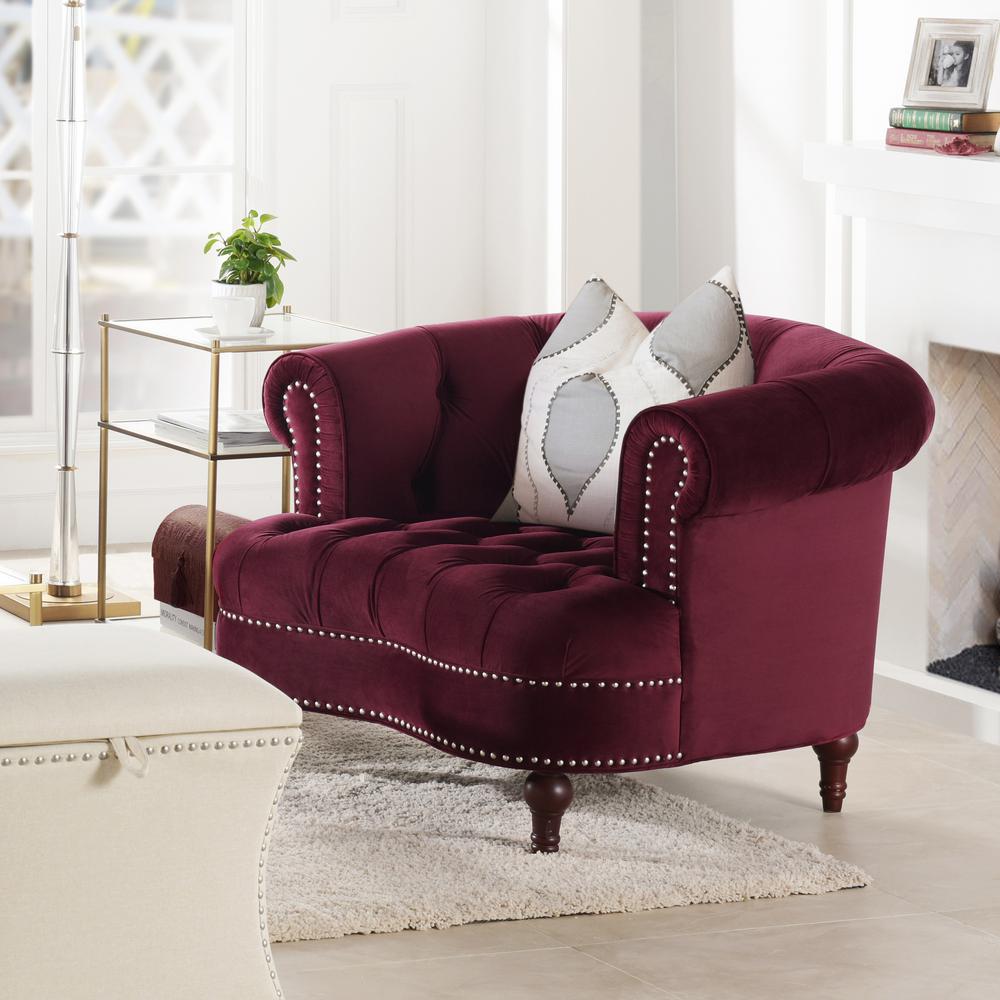 The La Rosa collection by Jennifer Taylor Home is the perfect addition to any living space looking to add a bit of a modern flair. The fabric selected for the collection features a polyester blend engineered for long life. The wood frames are made from kiln-dried birch wood, which provides exceptional support and stability. This love seat is accented with hand tufts along with the seat and backrest, turned legs, and nailhead trims along the outer edges and arms. Color: Burgundy. Cloud White, Lavender Purple, Navy Blue.
---
Acessories for Your Accent Chair
If the accent chairs are the visual interests of the space, the blankets and cushions cuddled are the souls of the pair. The countless fabric materials constructed in different weaves and colors bring a cozy vibe around to let anyone remain deeply imbued in the comfortable sitting nook.