Most Shared Features of Cooling Sheets
It is the second summer drawing near since the start of this global pandemics. Ever since we are all clouded by the omnipresent anxiety. Spending more hours at home urges us to seek a more comfortable and cozier environment boosted by good products, ranging from lounge chairs to good bedding items. According to the British Sleep Council, the best-recommended room temperature for comfortable sleep is between 60 to 67 degrees Fahrenheit (15.6 to 19.4 degrees Celsius). A sleep-friendly space plays a great role in a sound sleep experience and boosts your wellbeing. Among the factors contributing to good sleep, choosing the right bedding products is vital to achieve a restorative effect.
For the summer, cooling sheets could really make a difference and offer a resort while sleeping. The common characteristics shared by most cooling sheets are breathable, crisp, and moisture-wicking regardless of what fabric they use.
Pros and Cons for the Cooling Bed Sheets Fabrics (Comparison)
* Generally, Linen sheets is measured by GSM (grams per square meter) other than thread count like other fabrics.
Best bed sheets for summer 2021
Let's start off this summer with these cooling sheets!
Cotton Percale Bed Sheets
100% Cotton Percale Bed Sheet Set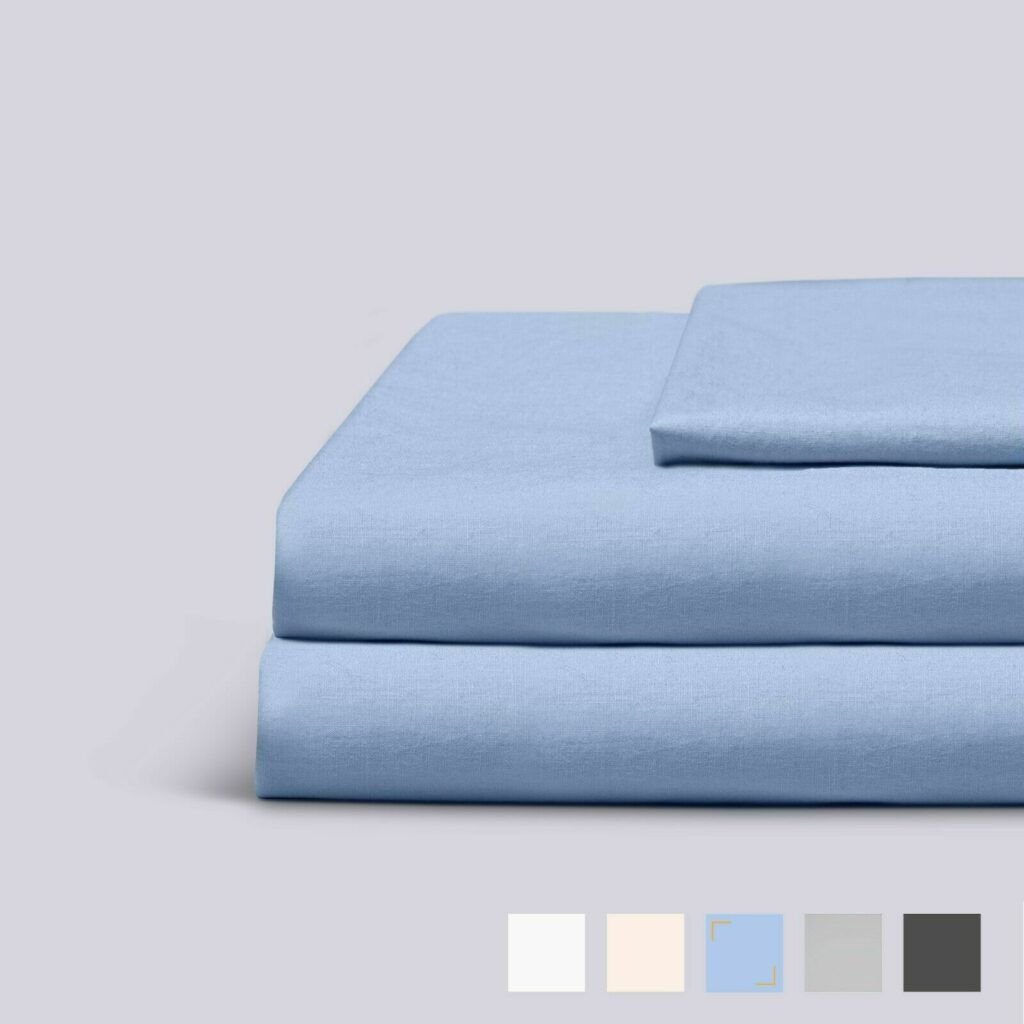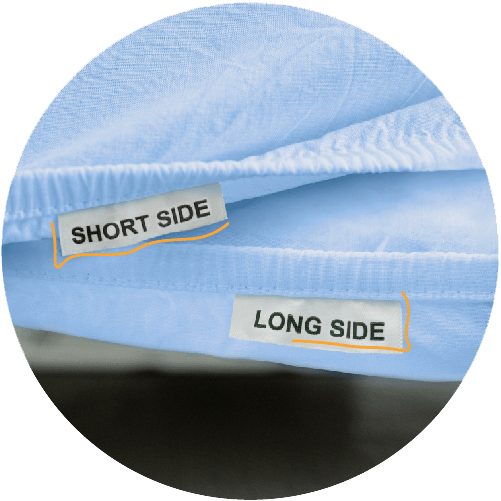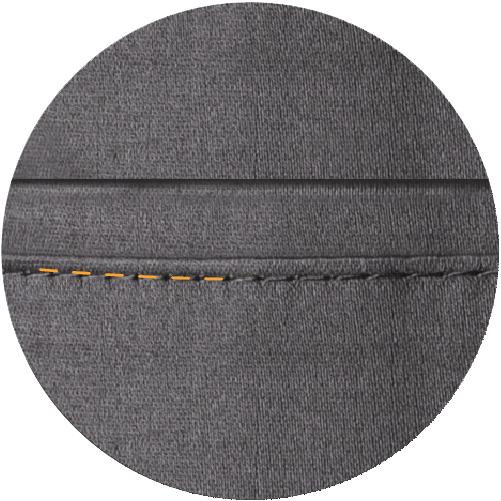 Material: 200 Thread Count Cotton PERCALE -made from 100% natural long-staple cotton fiber
Colors

: 5 colors available

Size: King/Queen
Type: 1 Flat Sheet; 1 Deep Pocket Fitted Sheet, fits any mattress up to 16″ deep;2 pillowcases
Details: Short and long side labels on the inside of your fitted sheet to simplify the bed-making process; well-selected materials crafted with durable stitched to ensure lasting use.
---
---
---
Linen Bed Sheets
Legends HotelTM Floral Relaxed Linen Fitted Sheet
Materials: 100% European linen
Colors: A contemporary floral in chic neutrals brightened with pops of gold in multi-colors
Size: King/Queen/Full/Twin
Type: 1 fitted sheet ( up to16″ deep pocket)
Details: OEKO-TEX Standard 100; Legends HotelTM collection includes a flat sheet, fitted sheet, pillowcases, duvet cover, shams, and shower curtain, each sold separately
A luxurious fabric prized for its breathability, relaxed good looks, and lived-in softness; This relaxed linen fitted sheet will only get better with time.
---
DAPU 100% French Natural Linen Sheets Set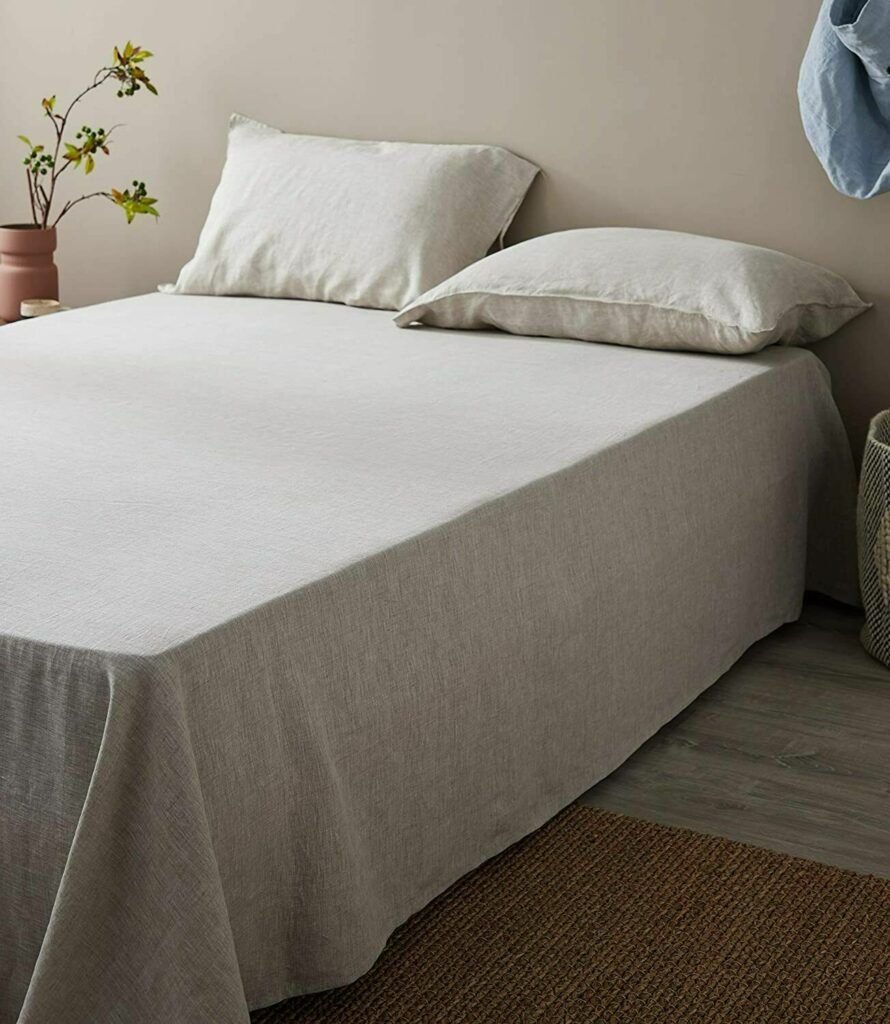 Materials: 100% French Natural Linen—Made exclusively from high-quality French-grown flax
Color: natural linen color
Size: King
Type: 1 flat sheet; 1 fitted sheet (78″x80″);2 pillowcases
Details: stone-washed for glossiness; softer with every wash. Manufactured with an OEKO-TEX Standard 100 certification. Safe for those with sensitive skin and babies.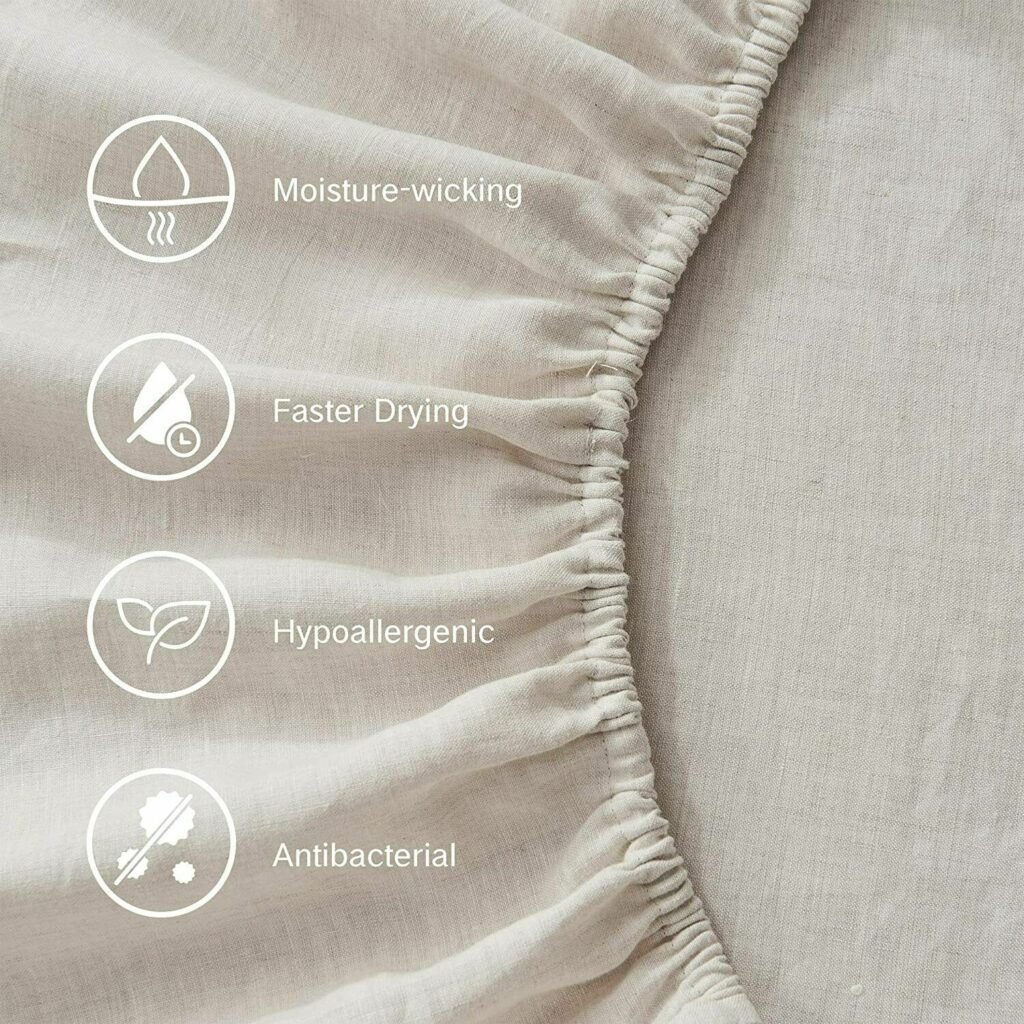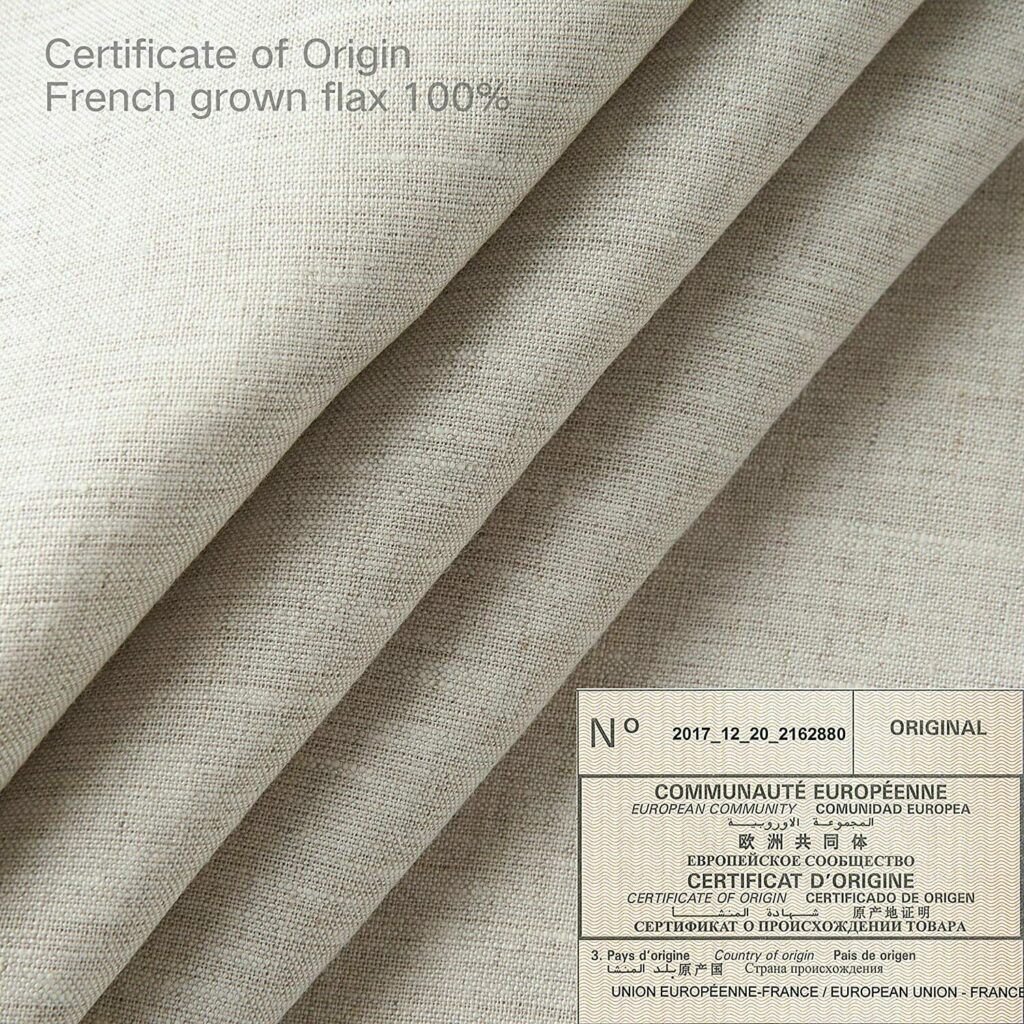 ---
Eucalyptus Bed Sheet (Tencel®)
Abripedic 100% Tencel Lyocell Bed Sheet Set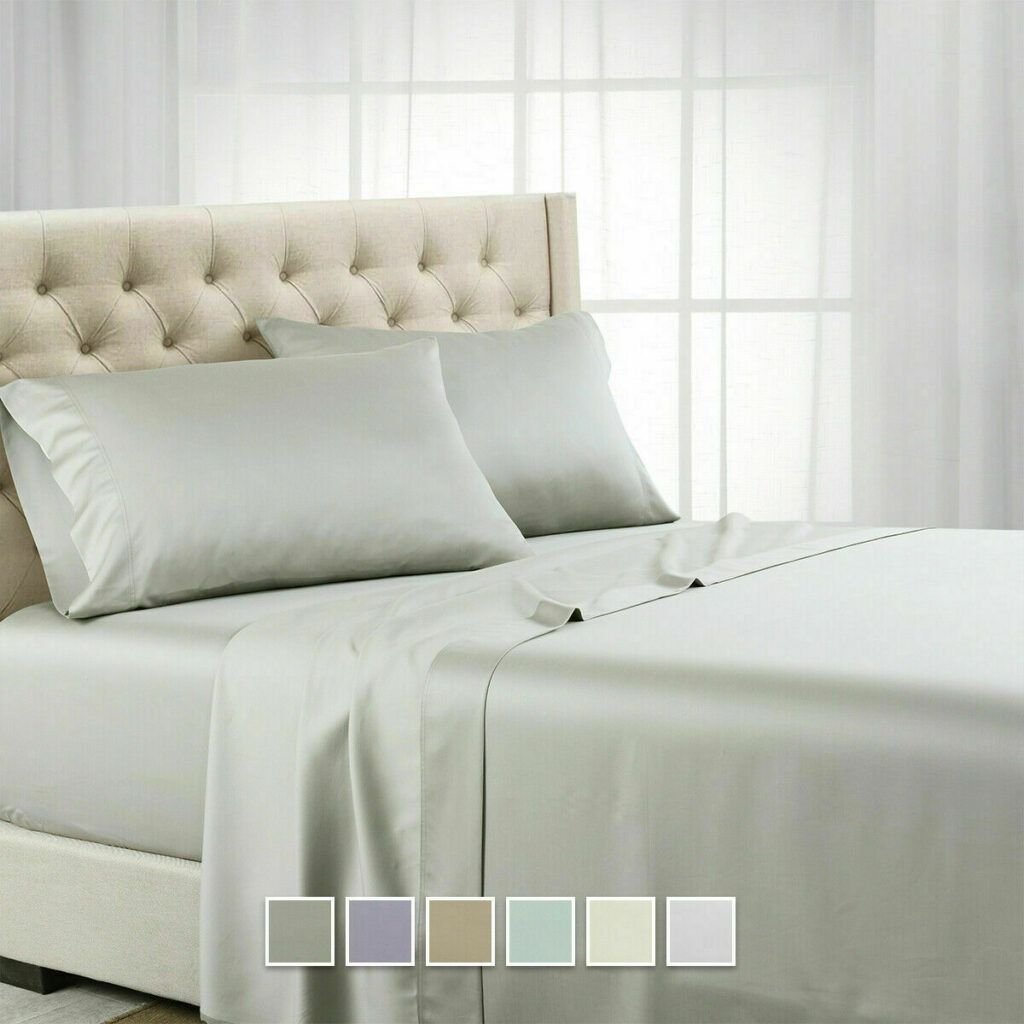 Materials: 100% Tencel Lyocell sheet from raw Eucalyptus Trees
Color: multi-solid colors
Size: Queen/King/California King/Full
Type: 1 flat sheet; 1 fitted sheet;2 pillowcases
Details: 600 TC, extremely comfortable in all temperatures. Machine wash in cold water; delicate cycle with mild detergent; No Bleach; Tumble Dry on low heat.
---
Sijo Premium 100% Austrian Eucalyptus Lyocell Tencel Sheet Set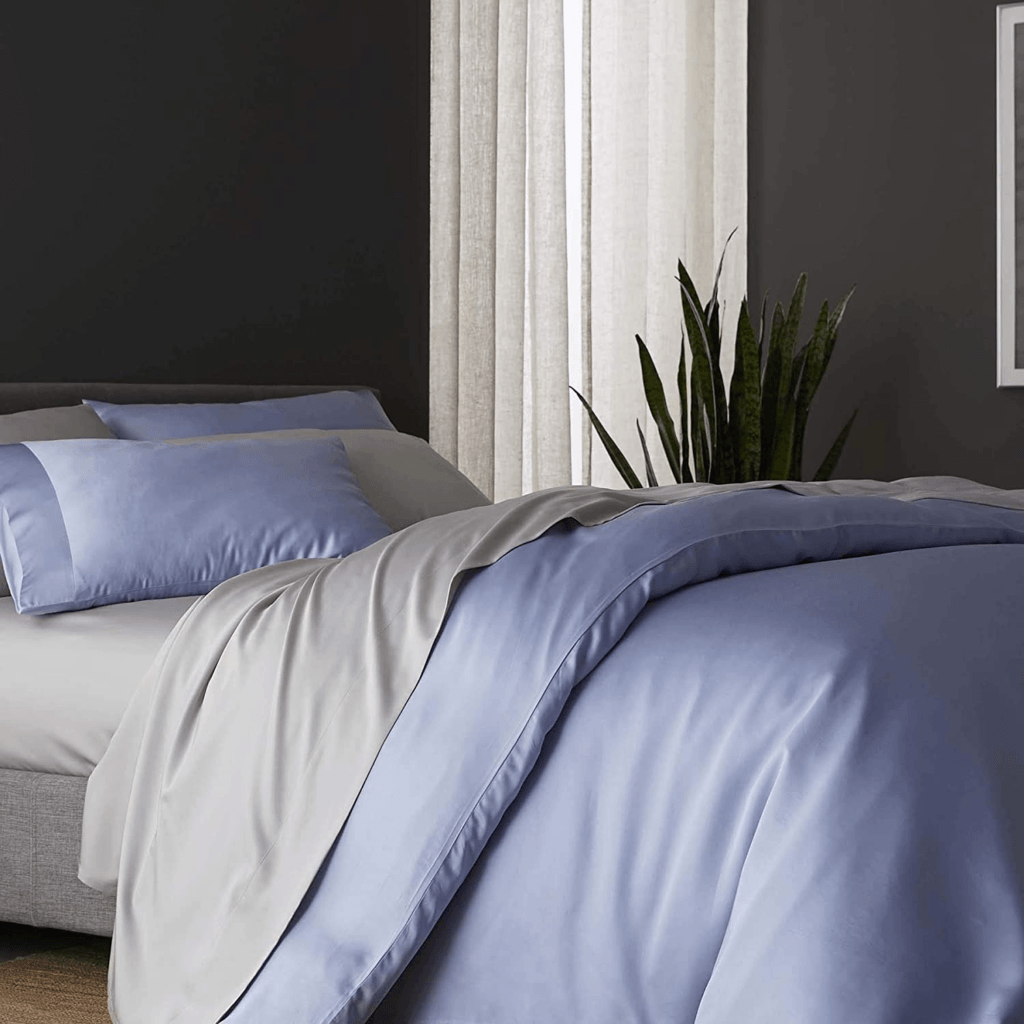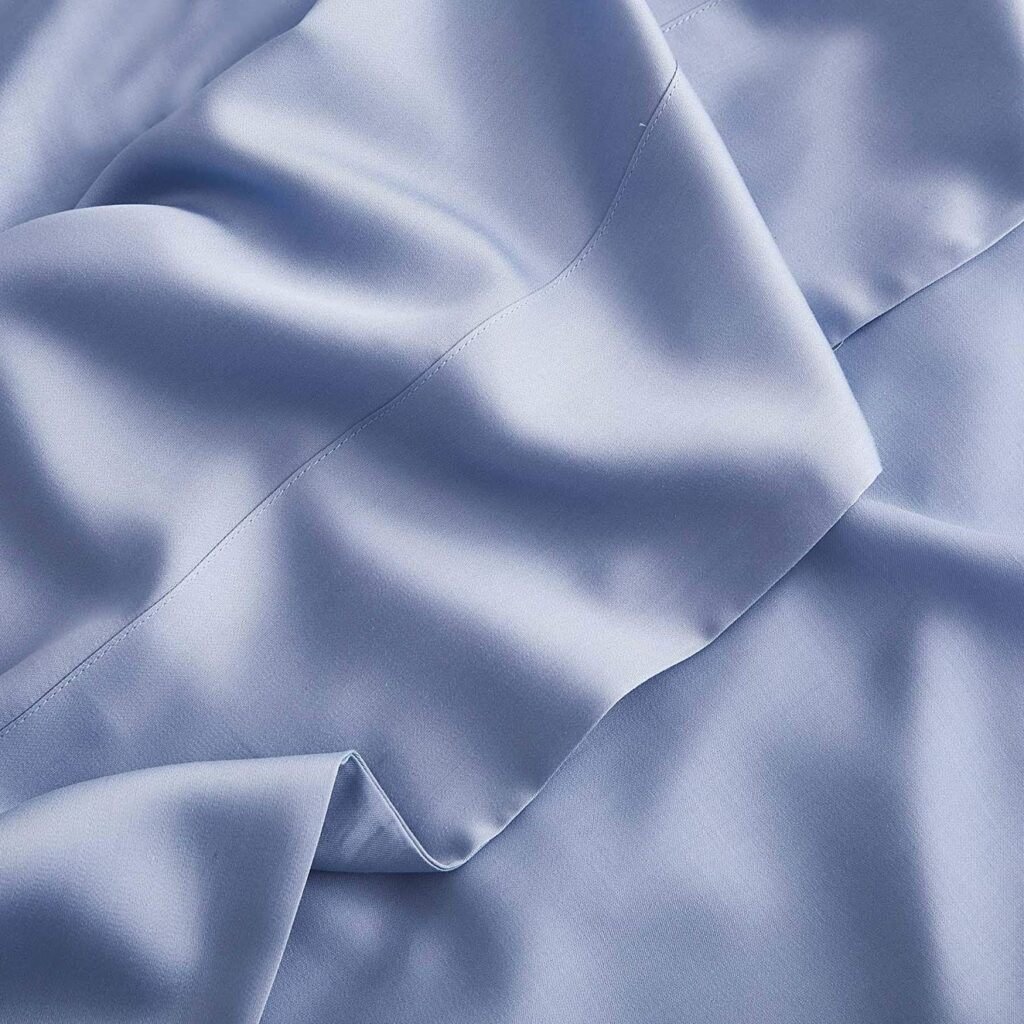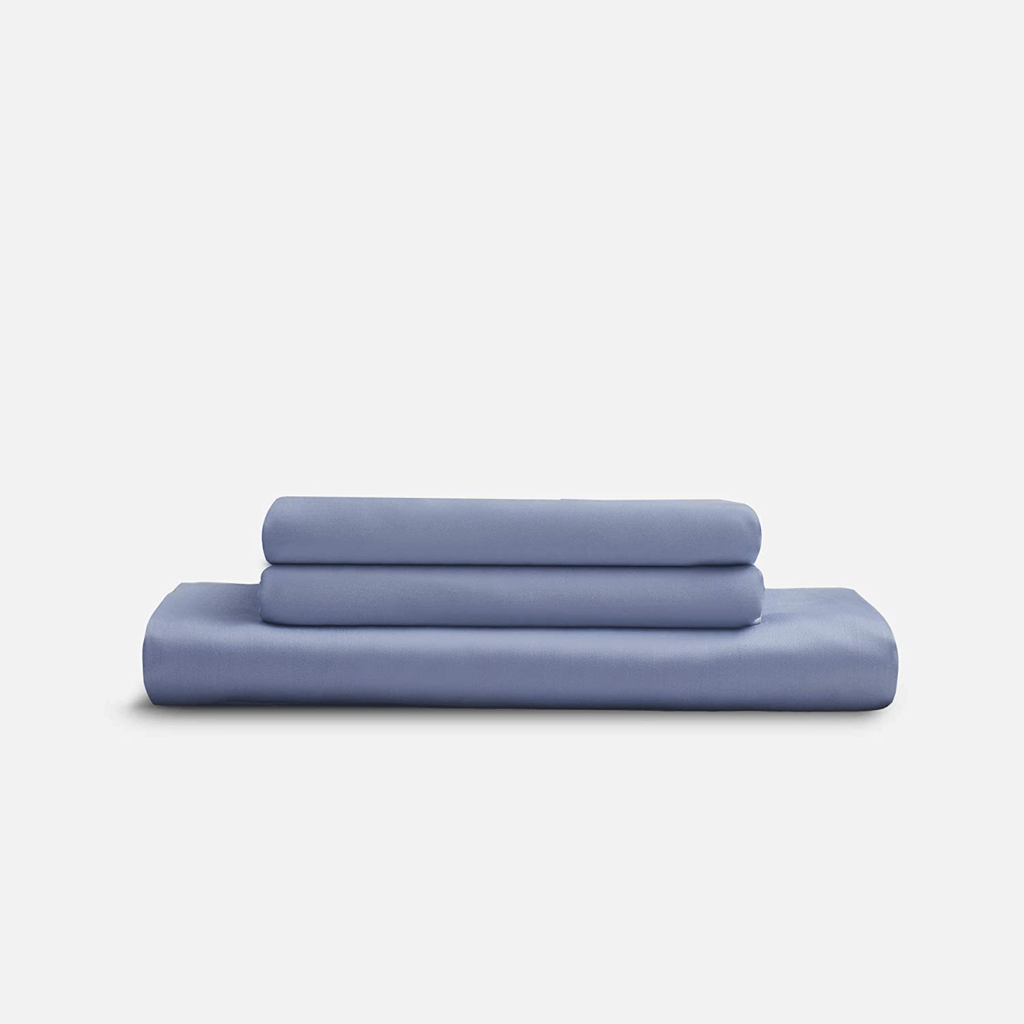 Materials: 100% Eucalyptus Lyocell from Austria, sourced from forests certified by Tencel and the Forest Stewardship Council and PEFC.
Colors: multi-solid colors
Size: Queen/King/California King/Full
Type: 1 fitted sheet(up to 15″ deep pocket);2 pillowcases (no flat sheet)
Details: Sijo Eucalyptus Lyocell bedding provides extremely comfortable sleeping experiences. Its symbolic softness and coolness ensured by the Oeko-Tex Standard 100 certification let you get rid of night sweat and shiver. This year-long sheet is easy to care for: gentle machine washes and tumble dry on low, steam if preferred.
---
Bamboo Bedsheets
Abripedic™100% Bamboo Solid Fitted Bottom Sheet 600 TC
---
The Sleeping Alchemy 's 100%Organic Bamboo Bed sheet 400TC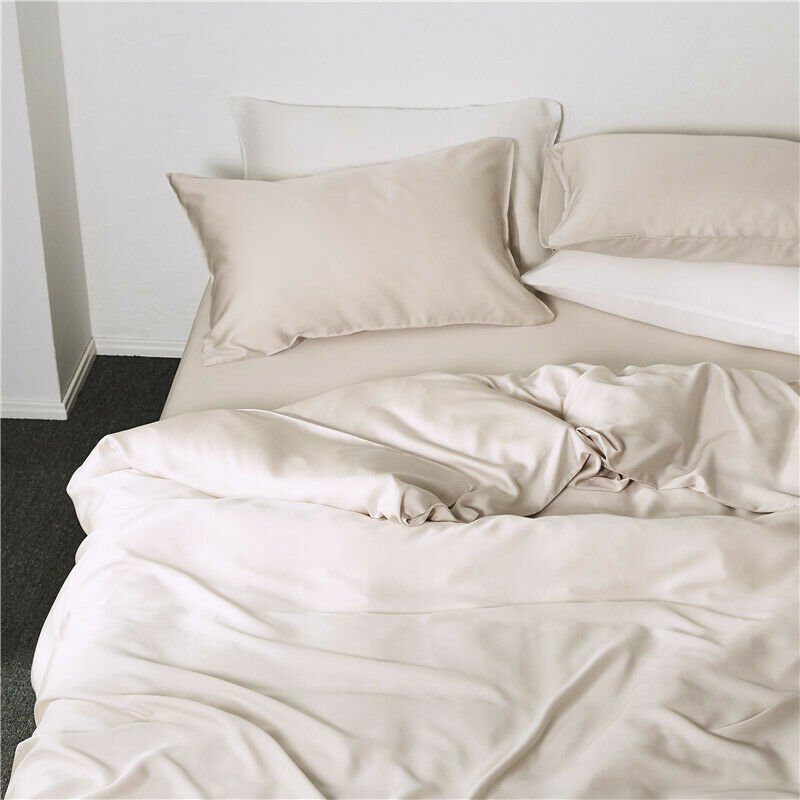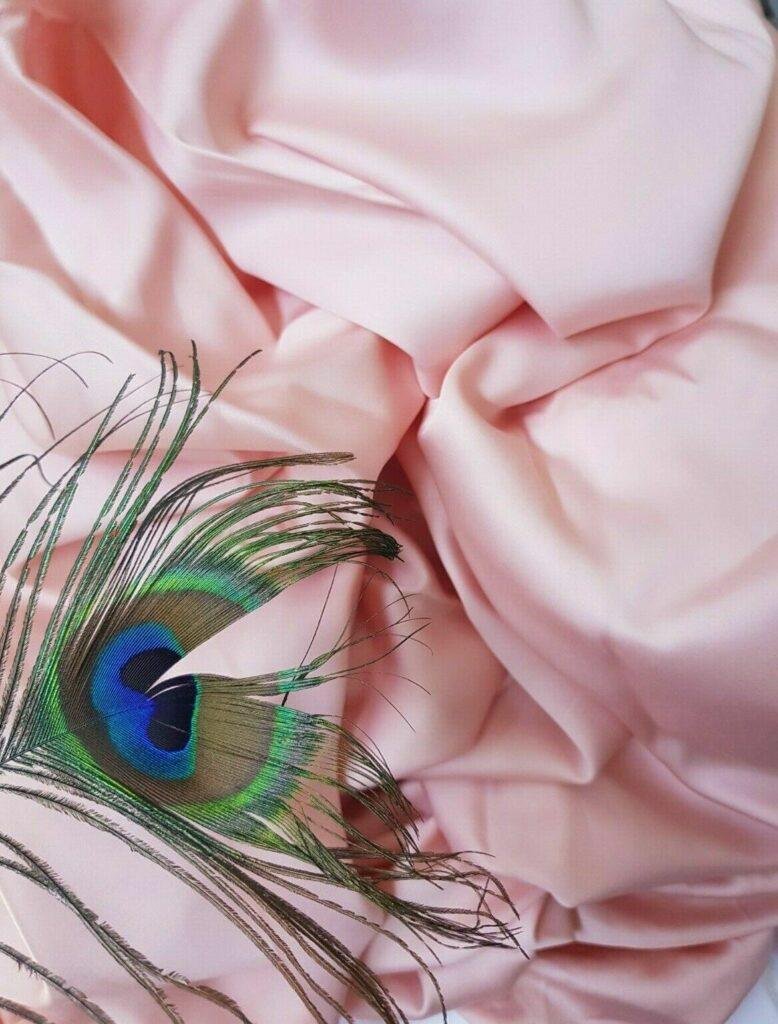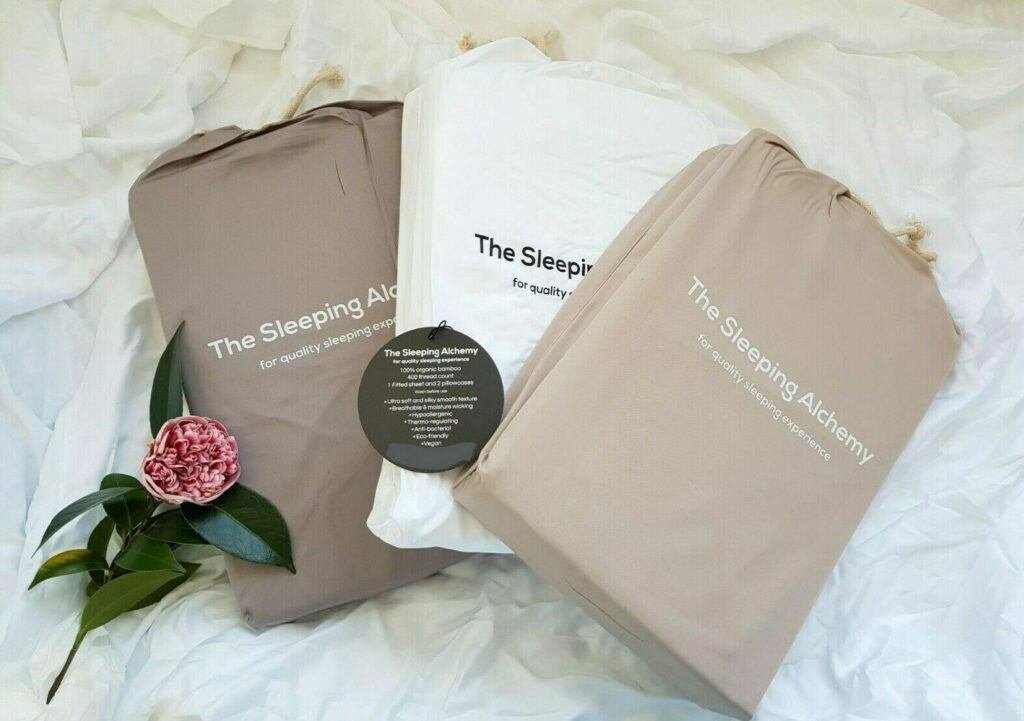 Materials: 100% organic Bamboo Fiber
Color: multi-solid colors
Size: Queen/King
Type: 3 pieces package ( 1 fitted sheet & 2 pillowcases);4 pieces package (1 fitted sheet, 1 flat sheet, and 2 pillowcases)
Details: 400 TC, Ultra-soft, cool and smooth texture; Hypoallergenic; Thermo-regulating; Oeko-Tex Standard 100 Certified.